As an organist Annie Bloch performs solo and in various ensembles with a focus on improvisation that incorporates her influences of free improvisation, experimental music, pop and ambient.

// Als Organistin tritt Annie Bloch solostisch und in wechselnden Ensembles auf. Ihr Fokus liegt auf Improvisation, die ihre Einflüsse von Freier Improvisation, experimenteller Musik, Pop und Ambient zusammenbringt.
Annie Bloch is a member of Sono-Kollektiv in Cologne. Recent collaborative projects are "Sonoscope" and the "Betonklang" Series in Brutalist Churches in NRW.
// Annie Bloch ist Mitglied des Sono-Kollektivs in Köln. Zu seinen Projekten gehören "Sonoscope" und die Veranstaltungsreihe "Betonklang" in brutalistischen Kirchen in NRW.
https://www.facebook.com/sonokollektiv/
https://www.instagram.com/sonokollektiv/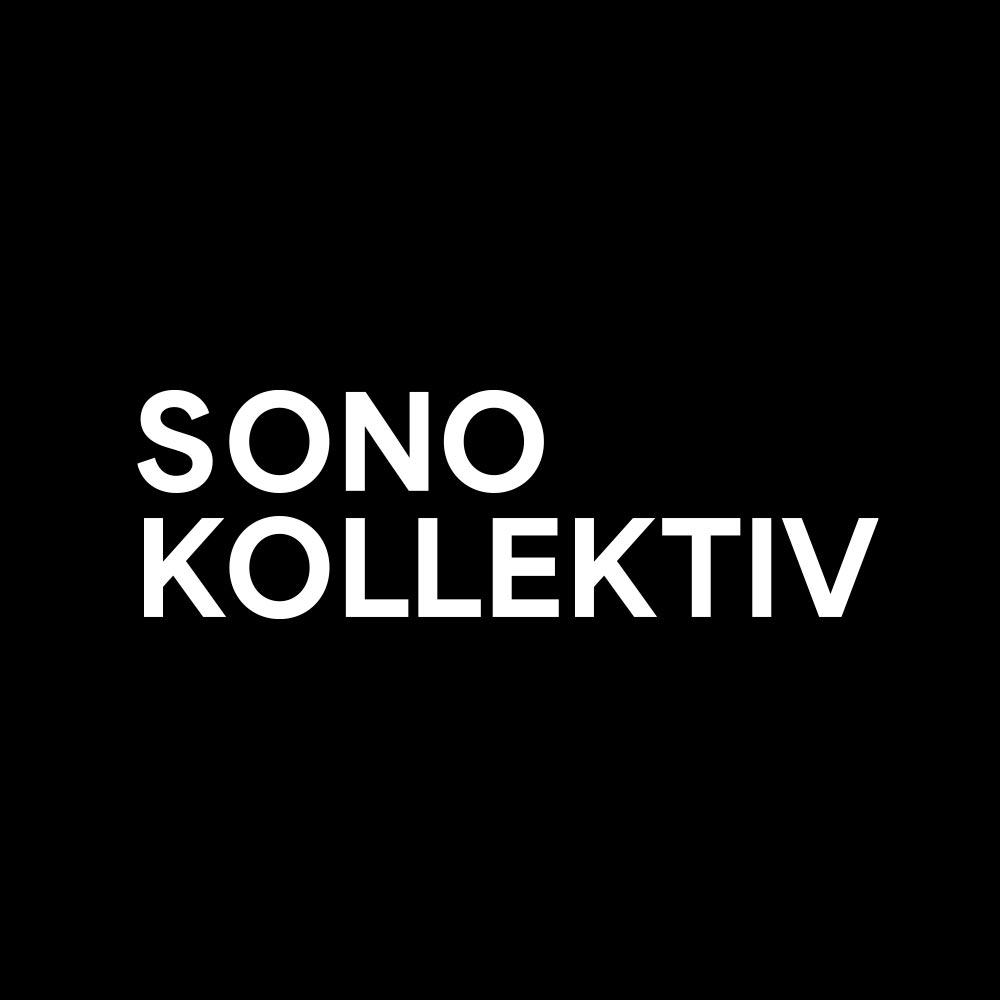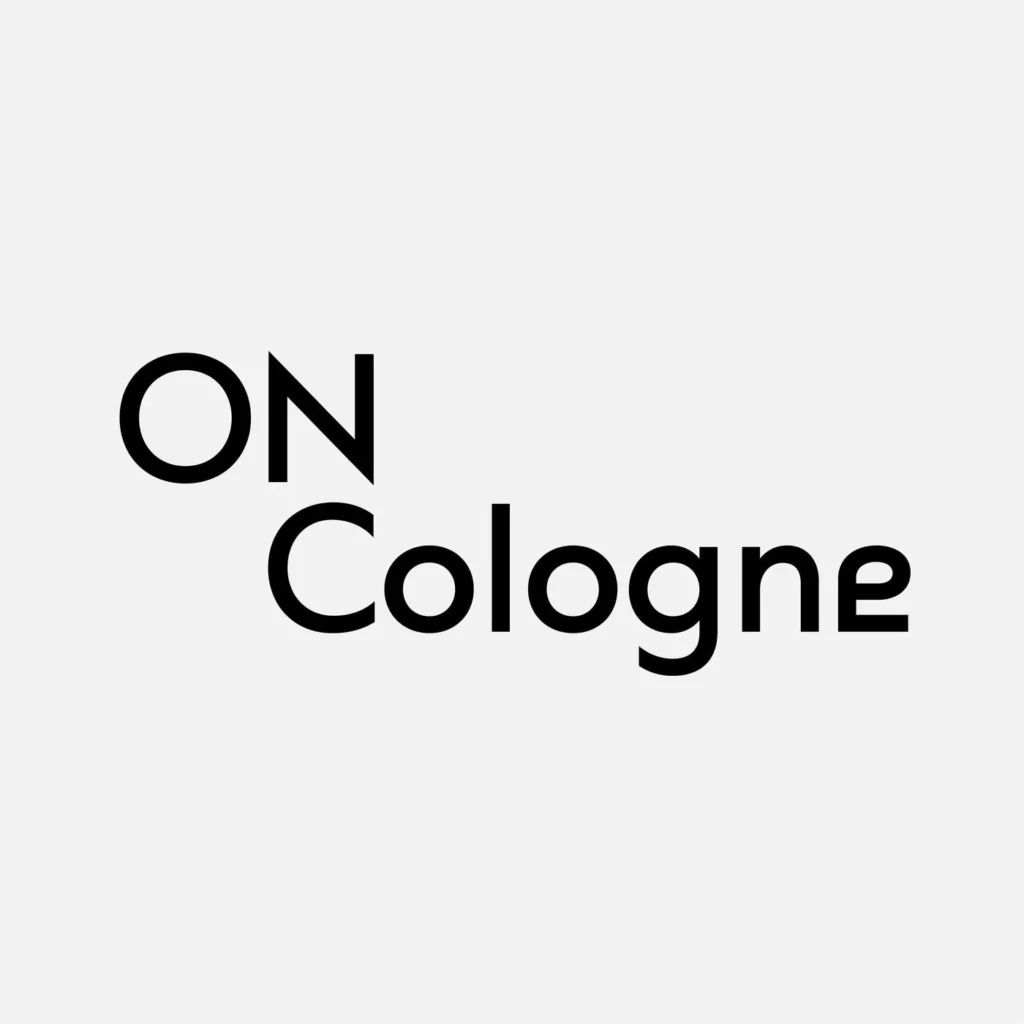 For two episodes Annie Bloch hosted the ON Cologne Podcast series and talked to Tobias Hagedorn and Jan Vysocky about pipe organs and their narratives. (2022)
// Für zwei Episoden übernahm Annie Bloch die ON Cologne Podcast Serie und sprach mit Tobias Hagedorn und Jan Vysocky über Pfeifenorgeln und ihre Narrative. (2022)
https://soundcloud.com/on_cologne/onpodcast-64